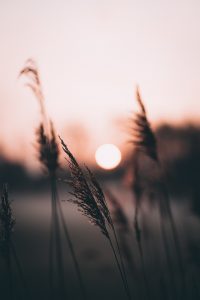 Wet 'n Wild The Social Club is gelegen aan het mooie en serene Zegersloot, op een steenworp afstand van de Ooster Begraafplaats. De groene omgeving geeft een mooi uitzicht en straalt rust uit. Er is voldoende (gratis) parkeergelegenheid.
De locatie is uitermate geschikt om een condoleance te organiseren en op een mooie manier afscheid te nemen van uw dierbare. Tijdens de condoleance verzorgen wij graag drankjes en bijpassende hapjes om uw gezelschap goed te verzorgen.
Denk bijvoorbeeld aan een lunch met soep en broodjes, koffie en thee, of bijvoorbeeld een borrel met bitterballen, een biertje of wijntje. Wij bespreken graag uw wensen om de invulling hierop aan te kunnen passen.
Na afloop is er eventueel de mogelijkheid om met een select gezelschap de dag rustig af te sluiten met een diner in ons restaurant.
Voor meer informatie kunt u contact opnemen via het contactformulier, of bellen naar 0172-472412.